教育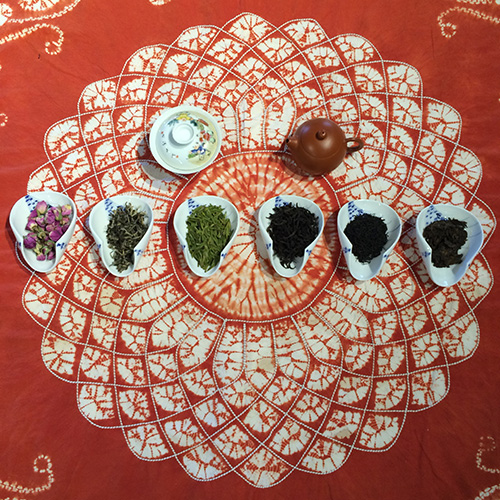 Upcoming events:
2020 Events
- SOLD OUT! We'll probably be scheduling two more workshops for the fall so stay tuned! Saturday, March 7, 2020 at 9:00 AM, 1001plateaus and Bana Tea Company will present a workshop focused on aged tea at the Huntington Gardens.
1001plateaus is available for educational workshops and tea tastings. We can talk about tea, teapots, or just sit and brew a nice cup of tea. We encourage discussion and the comparison of teas side by side.
We have given numerous workshops comparing teas in different ways: Pu'er tea stored in Hong Kong versus stored in Los Angeles, Pu'er tea from the same village, but harvested in different seasons, Big Red Robe from the top of the bag (whole leaf) versus the dust and broken pieces at the bottom of the bag, a "You Brew" workshop, etc. We're always open to new and different ways of examining tea, water and teaware.
Some places we've been: the LA Tea Festival, the Huntington Gardens, the Fowler Museum, the Santa Barbara Museum of Art, Pacific Asia Museum, at the crime scene on CBS's Unforgettable, Kulov's Tea Festival, Buddha's Belly Restaurant, and private tea tastings. We have put together a timeline on the history of tea to give you an idea of how tea has changed over the years, and posted videos to share some of the amazing tea related sights of China.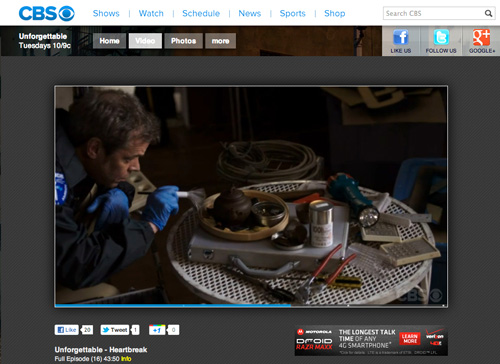 (photo: top - Huntington Gardens, bottom - CBS's Unforgettable)